The food of India is gloriously simple, intensely regional and beautifully nuanced. Spices are what create the magic…
Read More
Recipes by Region
The northernmost state of India - a land of unsurpassed beauty and history.
The largest of Indian states, known for its architectural beauty, old palaces, and forts.
This region has the highest literacy and eco-consciousness in all of India in a large highly urban setting.
This region is the biggest producer of red chiles and rice in India & has a wide variety of dishes.
This region is home to seafood lovers and vegetarians alike.
The cuisine of this region is rich and luxurious using dairy, nuts and different meats and vegetables.
Known for biryanis, kormas and stewed meats & legendary for its Muslim-influenced cuisine.
Known for its rich cuisine of biryani and kebabs, with a mix of Arabic, Mughal with local flavors.
Known for its rich seafood cuisine using mustard oil, jaggery and warm spices.
The cuisine is simple with mostly rice, beans and vegetables that grow in the area.
The staple foods of rice, fish, meat, and vegetables.
Known for their rich cuisine using fermented fish, poultry, and pork.
Cinnamon is native to Sri Lanka and its cuisine is filled with seafood, varieties of rice and local fruits.
The cuisine of Bangladesh has been shaped by its tropical climate and long shoreline.
Known for its aromatic meat stews and biryanis using cardamom, cloves, nutmeg, and mace.
Known for simple hearty foods like dal and rice. Meats like buffalo and goat are also popular.
Home to Pondicheri in Houston, Texas is where the creative work behind india1948 happens.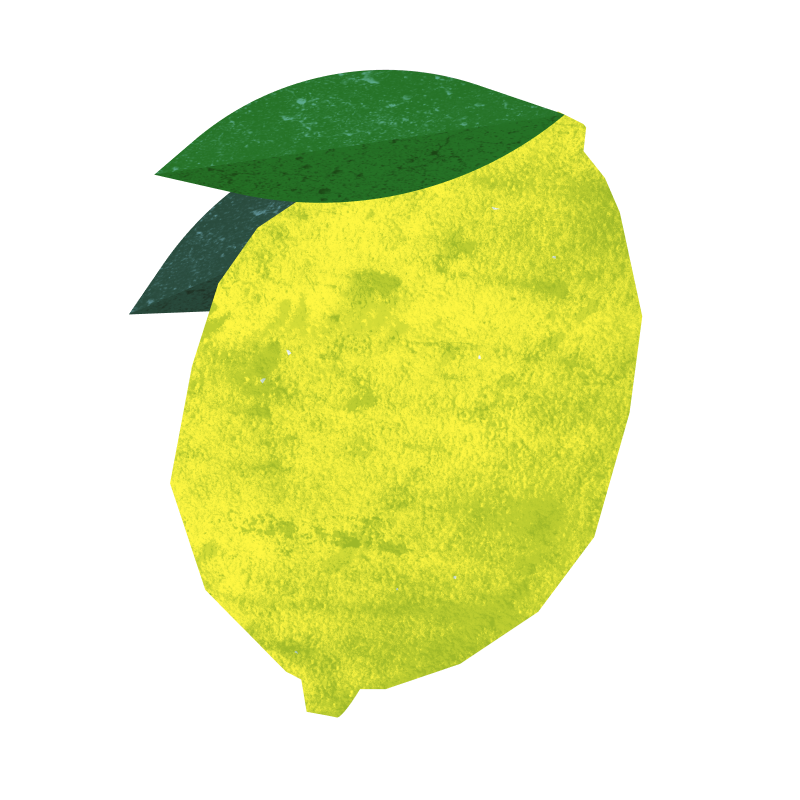 Our Mantra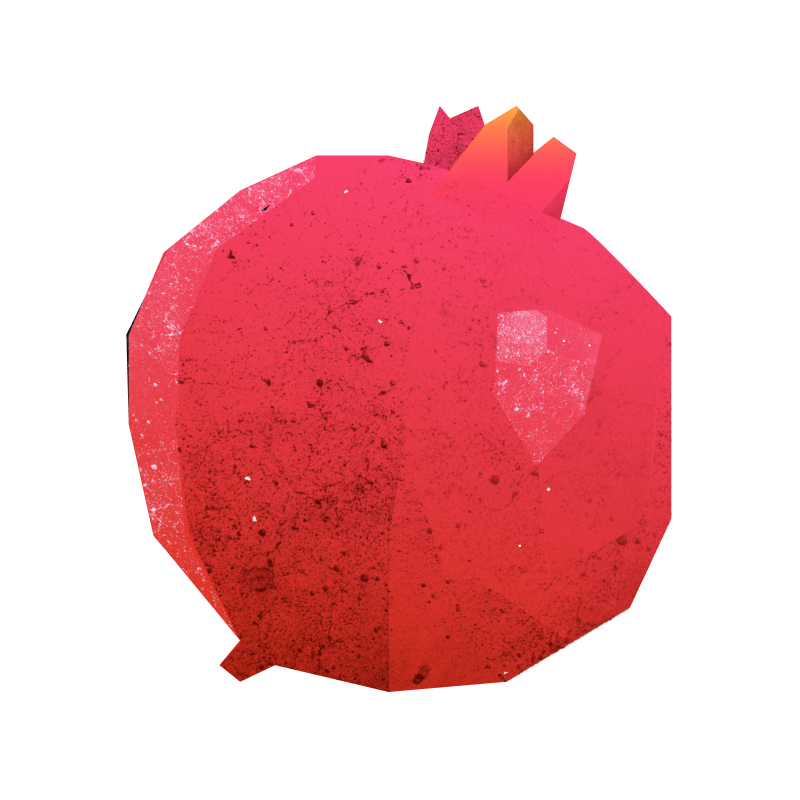 Cook with curiosity, abandon and joy. Cooking is a journey of self discovery and love. Recipes are guides, trust your intuition. Eat well and live spicy.